KOSUN Receiving an Order of Tail Slurry Treatment Equipment from a Customer
Through days of negotiation and communication as well as field visit, an overseas customer signs the purchase contract of tail slurry treatment equipment with KOSUN.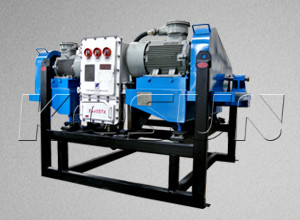 KOSUN Centrifuge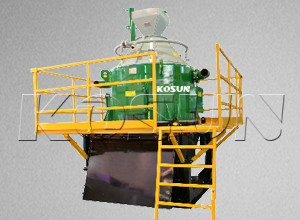 KOSUN Vertical Cuttings Dryer

At the initial stage of this project, the customer compares and sifts local relevant enterprises with higher brand recognition, and with obvious advantages, KOSUN is selected for the next round of competition. At the later stage, the customer pays a field visit to KOSUN Jingwei Factory, thinks highly of advanced production equipment and technologies of KOSUN, and finally concludes this purchase contract of tail slurry treatment equipment.
The tail slurry treatment equipment includes vertical dryers, decanter centrifuges, screw pumps, screw conveyors, etc.